Famous Bloggers… We're Back!
I know.  We never went anywhere, right?  True, we have always been here, but we are going to make a concerted effort to bring you new and exciting content.  And, of course, a place for you to hang your hat (or wear your hat!) and engage and interact with the rest of us.  After all, this is Famous Bloggers, is it not?  And, aren't you one of those famous bloggers?
But, first, a recommendation form another lady celebrity in the field and one of my personal favorites, Ms. Ileane Smith of Ms. Ileane Speaks Podcast. Hear is what she has to say about Hesham, founder of Famous Bloggers: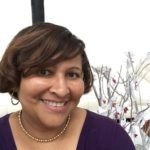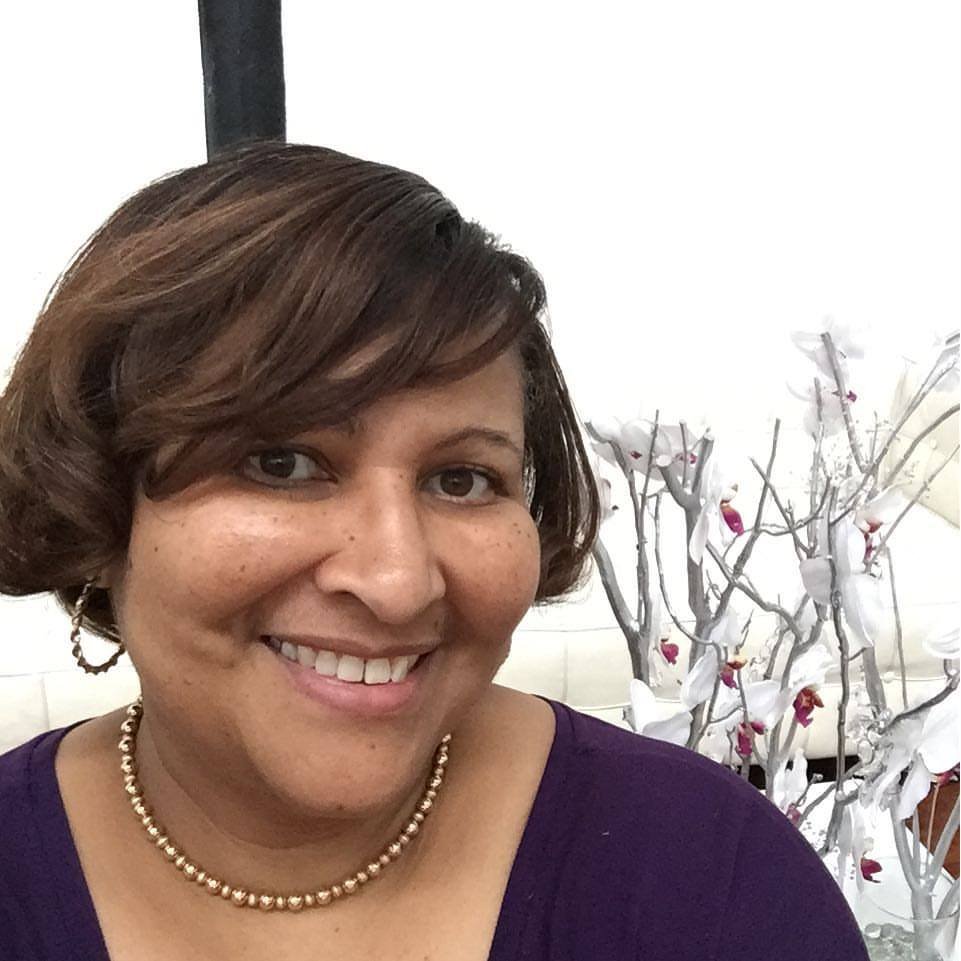 "If you try to claim Hesham Zebida as a blogging mentor you will be standing in a long line with hundreds of other bloggers ahead of you. Hesham established Famous Bloggers back in 2009 and since then he has touched many lives and helped countless bloggers get their blogging careers and businesses off the ground. So get in line folks – every new bloggers needs to have a mentor and this one is worth waiting for. Hesham Zebida is someone we should all look up to. And if you follow his lead and make great connections and add value to the community, I guarantee one day you'll be one of his famous bloggers too!"
In case you have forgotten, we've grabbed a few past favorites, to get you in the mood.  Ready?
Friday Blogger Round-ups
Vernessa Taylor wrote a wonderful Roundup of some of our favorite bloggers here: What's Up Bloggers! Friday Roundup #1.
She starts her roundup by saying: "Hesham has come up with a new series that will introduce bloggers to more of their peers in the blogosphere and likely offer new opportunities to make friends, build collaborations, and get more traffic for your own blog. Famous Bloggers Roundup #1 kicks off the "What's Up, Bloggers!" series.
Every Friday at Noon, get a taste of what our blogging buddies have been up to. We'll be answering these questions and sharing what we find with you, our blogging audience."A
Well – Guess what?! Our intention is to continue that series! Who knows.. You may be next!
---
All about Social!
All about SEO!
All about Marketing!
All about Design!
All about Business!
---
So, now, my question to you >> When is it YOUR turn?