Divi 2.4 Launch Giveaway: 10 Free Memberships from ElegantThemes
Super exciting news; the guys over at ElegantThemes has launched the biggest update for Divi theme just now, and they are offering a cool giveaway. You can win one of 10 free ElegantThemes memberships.
Read all about the new Divi 2.4 here.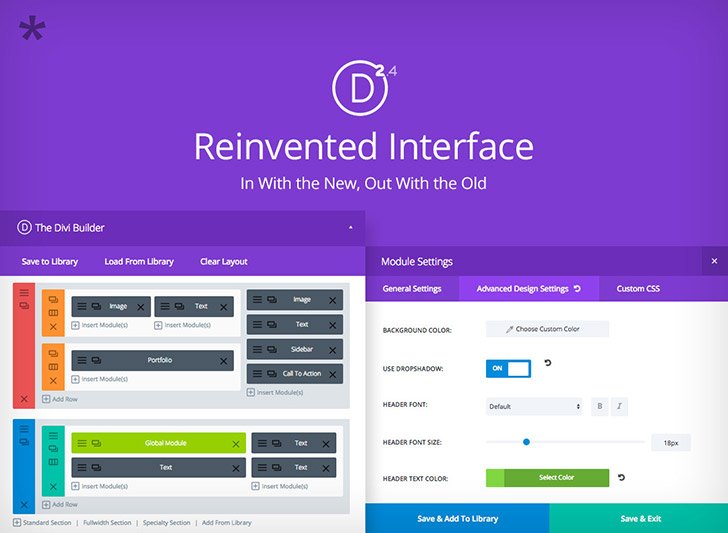 How about getting Divi 2.4 for free!
ElegantThemes is giving away 10 free memberships and accounts upgrades to 10 lucky winners. You can enter this giveaway for a chance to win and get Divi 2.4 for free!
Click Here to Join the Divi Giveaway!
Enjoy!