Google Plus Social Network, is it another Facebook Clone?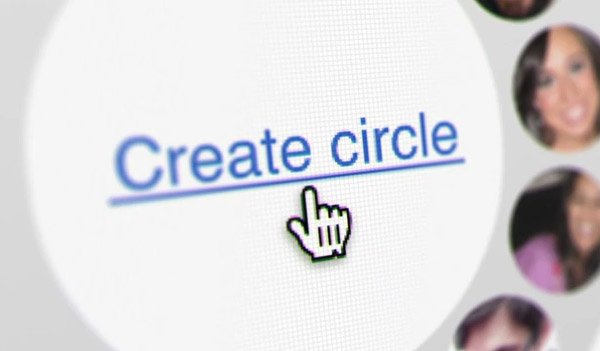 It's obviously clear that Google planned the whole thing from the beginning, starting from it's +1 button, then launching the new Google Plus social network. I just notice the new social network today, in the network you can easily share images, videos, links and your location on the stream. So, the +1 button was just an introduction and a beginning for a huge social network project by Google.
In a few minutes of my tour inside google plus social network I had the feeling that I am on Facebook, but well… I am not! Actually the experience is no different than Facebook except the circles!
The Social Circles, all what it takes is One Smart Idea!
The social circles in my opinion is the most smart idea and feature in the Google plus social network, it allows you to separate your family, friends, business, and even create new circles and add people to it, this is just a dream came true, I have been always looking forward to a feature like this on Facebook, and probably this is  why I am not into Facebook that much till today, I mean it's just ridicules to share my stuff with family and business partners at same time!
I also noticed a link on the right side of the page says Get Google+ for your mobile device, which is really cool, Google is ready for you to go mobile!
[youtube xwnJ5Bl4kLI 640 390]
Yeap, it's a tight plan!
What is your experience so far with Google plus network?
Do you think the plus social network is a Facebook clone?
Would you move from Facebook to Google Plus?