Small Business; Turn negative things into positive by being creative and open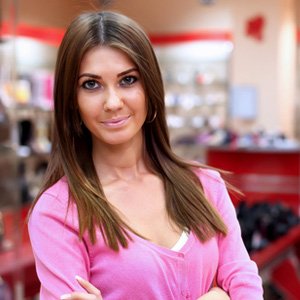 Before working as an SEO consultant, I used to own my own retail shop. It was a small sporting goods store called Soccer Nation selling soccer gear and products.  I later cashed out by selling the shop to my bigger competitor in the area.
My best time of the year was the start of soccer season when all the local teams and players would come in to buy soccer gear, equipment, and uniforms.  The second best time of the year was the holidays. That's when a lot of people would come in to buy gift items for the holidays.
My worse time of the year was post holiday season. My shop was too small so if there were too many returns, it could hurt my business and my bank account. That is why during the holidays the first couple of years, I changed my return policy to exchange\store credit only.
However, I noticed that this was hurting my holiday sales because many shoppers didn't like it. So, one year I decided to be open about it and kept my 30 day normal return policy during the holidays. The results were that I had my highest holiday sales, and highest post holiday sales!
Highest Post Holiday Sales?
Yes, after allowing returns, I had the highest post holiday sales. This is because when you allow returns, you find new customers!
During the holidays generally people buy gifts for others. Some of the gift receivers probably didn't know your store, but when they return the gift they learn about your store and your products and services. And if you give them good customer service, chances are very high they may become your customer.
Also you can use the opportunity to ask them to exchange the item, give store credit, or even in some cases up sale to a more expensive product.
In my opinion, in general in small business, it's all about being open, positive, and creative. Always try to turn something as negative as "returns" into an opportunity if possible. This is the same advice I was giving one of my non retail clients, Storage San Diego.  They were concerned about short lease spans and wanted to lock people into lease contracts.
I advised them to be positive about it, reduce prices a bit, and since they have so many available units, start making money on quantity.