Optimize Press Includes New Blogging Theme Functionality and more
Editor Rating

Rated 4.5 stars

Outstanding
---
Reviewed by:

Published on:

Last modified:
---
New update of Optimize Press Theme has been released, amazing features has been added, OptimizePress added a new Blog Functionality to the recent version of the theme, now you are able to us OptimizePress 1.2 like any other WordPress theme on your product launch page or sales page. Those guys over OptimizePress are doing amazing work!
Update: Check out OptimizePress 2.0, and my other the OptimizePress Review.
I have downloaded the latest version of OptimizePress, and worked a little last night to customize a blog on my Optimize Press demo page (also check out the new OptimizePress Demo site, man it's really awesome as a lot of the theme users was asking for this feature! Check out my OptimizePress Blog.
I now have a landing page with a blog system installed on it! This is pretty nice, I can write some blog posts about my product, add more information, news, updates.. etc. This even more SEO wise!
OptimizePress Help you Sell Your Product Online!
If you've ever created a product then probably you already know the pain it takes to get everything ready to the sell point!
There are so many time challenging and hard work needed to get your product online. For example, if you have the most exciting and working product ever, you won't be able to sell it without the necessary tools. In my opinion OptimizePress is the ideal solution for selling products online, it allows you to create a landing pages, squeeze pages, membership areas, sales letters, bonus pages, one-time offer pages, launch pages and .. Now you can even add a blog to your membership site or product launch page. It can be used at any way you would like it to be just like any other WordPress theme except loads of amazing feature in it.
One great side is you can use it on all your products sales pages which means a big money savings!
How OptimizePress Takes Your Product to The Market FAST!
Most of us don't want to waste more time when they actually can get their product faster to the market, I mean.. Thinking of Time it takes to plan and create your product, test it's performance.. etc. And after all that you will need to spend more time and probably extra money to launch your product!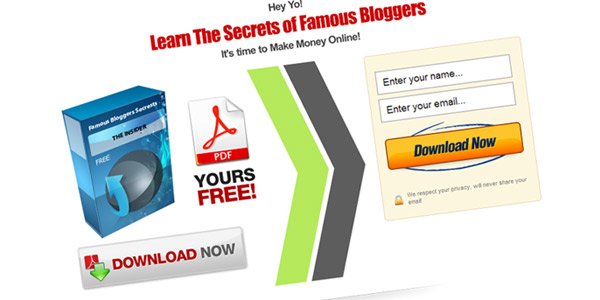 So what if you don't know how to code? it will be another problem you have to solve!! But with Optimize Press Theme, there is no such thing required, you don't need a developer, you don't need a web designer, you need about 30 – 1 hour to setup your launch page, this is it! Why bother?!
So, What's New In OptimizePress Theme Version 1.2
One-Off (timed)/Perpetual (Evergreen) Launch Functionality
Launch Gateway System
Blog Functionality
New Template Gallery Browser
Comments & Social Media Share Bar On Squeeze Pages
Improvements To Interface
If you are already a member of OptimizePress and has it's license, then login to your training dashboard and Download the latest version of Optimize Press right a way, don't forget to watch the (Very Important) Video that has all instructions.
If you are new to OptimizePress, then take a look to my Optimize Press demo page, it's really awesome to create a page like this in no time with no coding at all! And Check out my OptimizePress Blog!
Download the latest version of Optimize Press Theme and start selling your products online with ease!
Find out more about OptimizePress!
Here is other posts and reviews I wrote about OptimizePress: