Breaking: Steve Jobs, Apple Founder, Dies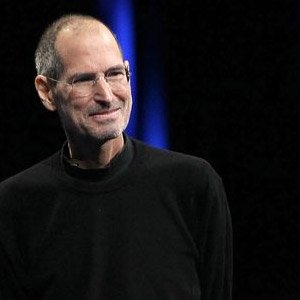 Steve Jobs, Apple founder, passed away today according to CNN. I remember couple of month ago he resigned from Apple, and many people were thinking he made this decision because of health issues. Steve has been suffering from pancreas cancer.
Steve Jobs, the visionary in the black turtleneck who co-founded Apple in a Silicon Valley garage, built it into the world's leading tech company and led a mobile-computing revolution with wildly popular devices such as the iPhone, died Wednesday. He was 56. Source CNN.
This makes me think about people we know, but we never met in person, people who became our friends, followers and competitors.
Some left already, and  sooner or latter, others will leave, yes.. Life is so short!
Steve Jobs, rest in peace.