8 Agile Tools Your Search Marketing Startup Needs
For any startup, time and money are incredibly critical. From the time your business launches, you're in a race against the clock to achieve that ever important "critical mass" that your business needs to have in order to sustain itself. For search marketing startups, there are several select tools that can help make this race against time a little more manageable and expedient.
The Tools
I'm going to leave out some obvious ones, like Google Apps (Drive, Gmail, etc). Those are all pretty much givens, so we're going to focus more on the not-so-common-tools. Also, most of these tools have paid options, but all of them have free options.
Trello

I really can't say enough about Trello. It's a great collaboration tool that our business has really come to love. Everything about it's design and how it functions is directly in line with how many tech startups get stuff done. Unlike many other collaboration tools, it's not going to slow you down. Tasks are organized by Organizations, Boards, Lists, and Cards (think: matryoshka doll).
The simplicity of this design is key in beating the "race against the clock" factor mentioned earlier. Trello forces the individual to make constant progress on projects because of how the task management is visually seen. This makes it much easier for each member of the team to hold themselves accountable and complete these tasks.
Screaming Frog
For an agile team Screaming Frog is all but crucial because it can be used for so many tasks (there's even a guide). You can use it for all kinds of tasks related to outreach, visualizing data, link building (including internal), audits, or even PPC. Add to this the fact that the "Lite" version of SF is free and this makes it a no brainer for search startups.
Ubersuggest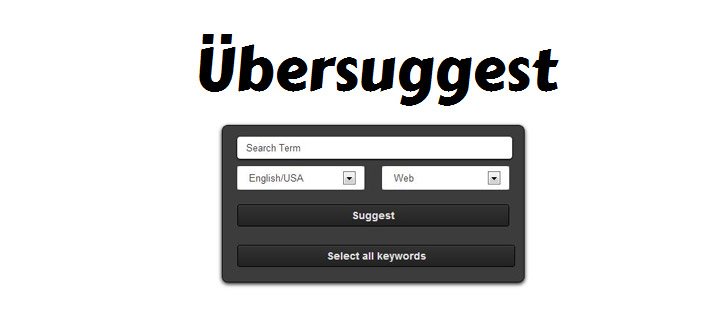 Ubersuggest is like keyword brainstorming on crack. No, it's not going to give you volume or competition numbers, but it's a great way to get an idea of where the demand is, and how that can be tied into your content ideas. As an added bonus, Ubersuggest has the option to sort by Web, Images, News, Shopping, Video, and Recipe queries.
For a small search marketing startup (likely on an equally small budget) just starting out, this is advantageous in the sense that a team can comb through a ton of keywords without having to invest a significant amount of money on a keyword research tool just yet. This is especially important when putting together a content strategy because of how effective it is when finding long tail keywords.
Boomerang
Mostly used and described as a tool for keeping your inbox under control, Boomerang can have a huge impact on outreach efforts as well. Instead of having a manually updated spreadsheet full of people that haven't answered your outreach emails, set the email to "boomerang" back if they don't reply.
Another productivity quality that Boomerang has is the ability to schedule emails. If your prospect or client has particular hours that they are reachable, or if you're emailing someone in a different part of the world, this can come in very handy.
Zemanta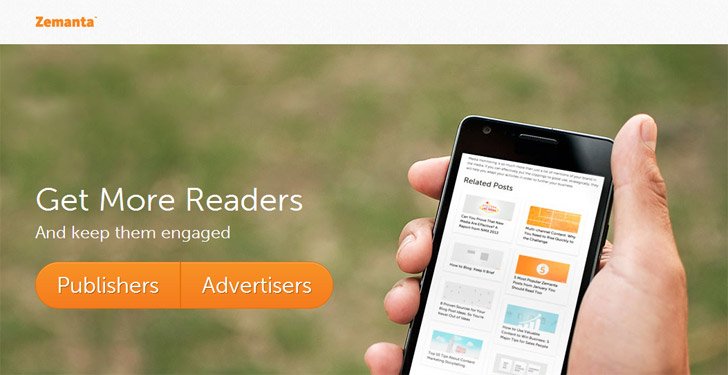 As marketers, we create content for several reasons. To establish trust, build authority, and to increase our link equity being some of those reasons. Where Zemanta really goes to work for you is in earning links and creating content. This is done by other bloggers having the ability to easily link to you with their content, and you in turn, earning links when your given attribution.
Zemanta is equally beneficial for creating content more efficiently.  For example, as you write a new post, various images, related articles, and text links that are related to the content you are writing about are prompted to you to add in your post. So, just as you earn links when people include or link to your content, you are also doing the same when you create content.
HootSuite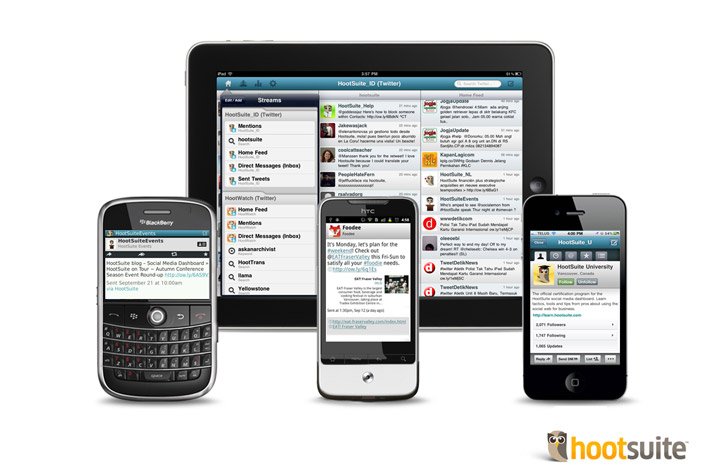 This popular social monitoring dashboard makes managing profiles for several clients easy. They have a free version, which might work well for a single person, but the services that come with the paid versions of Hootsuite is really what makes this tool shine. Profile analytics, scheduled updates, and team collaboration are key for a small nimble group; and at $10/month, you can't really go wrong.
Dropbox
This is on most tool lists when you're talking about anything tech. Dropbox is the most recognizable file sharing and cloud storage product on the market today. Not only is the product itself superior to competitors, but because of this kind of reach, its got plenty of other advantages of using it. Chrome extensions such as EasyDrop, the official Dropbox app, and trigger tools like Zapier and IFTTT, all make using Dropbox an easy and nimble task.
Zapier

This is a recent addition for our team. The amount of work that this trigger tool is able to take on independently is simply too great to pass up. Taking the time to setup your "Zaps" (the unique name for the triggers) is well worth it.
Sometimes the most agile teams are remote. However, often is the case that the team members don't always use the same tools, or they use them differently. Zapier helps tie these separate needs into one seamless task as if it was telling a story.