Kohrus Nero Giveaway: WordPress Social Voting Plugin with built in SEO Social Signals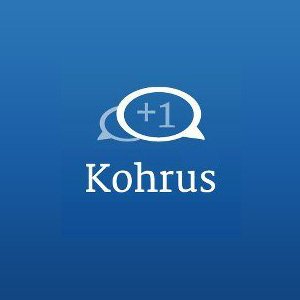 The folks at Kohrus is giving away a free copy of the Nero plugin. Kohrus Nero is a unique social voting plugin with built in SEO social signals, it let's your site visitors like or dislike content on your site by simply tweeting votes to the Twitter timeline.
I've tested out the plugin before putting together this giveaway, and I actually like the idea very much that I am thinking to implement this plugin here on the blog as I like anything that may increase trust of my content, and any tool that could help spread the word on Social Media.
Kohrus Nero has a lot of features and it comes with 22 templates for the voting and sharing button that is ready to use.
Try Kohrus Nero for yourself on its site.
Contest Duration
This giveaway will be open till the end of November 2012. this is only 10 days, so go a head while you are here and participate!
How to participate in this giveaway
Easy, it only takes a minute to share and comment on this post, check the simple tasks to get more point and increase your chances to win a free copy the Nero plugin:
Good luck.