Congratulations for The Internet Marketing Blog Contest Winners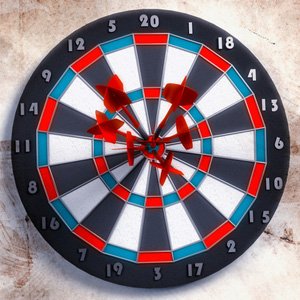 Hi everyone! Finally, the internet marketing blog contest has ended, I am so excited to announce the winners. It has been a great contest. Congratulations for the winners! I am really grateful to everyone who participated and my wishes goes to those who haven't made it, good luck next time.
So, let's get into the point and make this as short as possible, we are about the deliver big cash prizes, and I am sure that no one wants to wait any longer 🙂
The Internet Marketing Blog Contest Winners

Here are the winners and prizes:
You can see the blog contest info post here:
Also we will keep the blog contest results up on our contest page for future reference:
Thanks to our Partners
Big thanks to our partners who made the work easier and provided great support:
Special Thanks to Our Sponsors
I would love to thank our sponsors who made this contest possible!
Tools we've used to Manage the Blog Contest
Thanks to the CompResult plugin, we could monitor the blog contest progress and bring results together so quick and easy.
If you would like to be informed when we launch the CompResult plugin, just visit the plugin site and leave your email.
Prizes Delivery
All participants should actually contact me right away, don't forget to include a valid PayPal email id to receive your cash prize.
Thank you all, and Happy New Year!