Why I Prefer HootSuite Pro Accounts
Probably you have heard that HootSuite went pro and we are no longer have access to all it's features without paying for it, this turned off a lot of people as I see many decided not to use HootSuite anymore and probably they will go TweetDeck because it still free! So I am writing this post to let you know that I am not pissed off, and I am going to continue using HootSuite as I think I will need it's features sooner or latter, I am not going to lose HootSuite incredible abilities to manage unlimited Twitter IDs, adding Team members into the management of one account (could be a corporation or multi-authors blog like FB), and tweeting unlimited RSS feeds!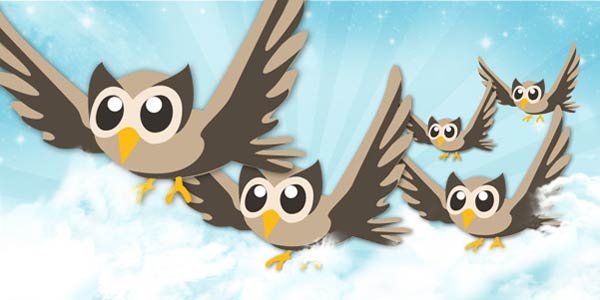 To me, managing unlimited Twitter IDs and adding and tweeting unlimited Rss Feeds is my favorite features because it allows me to share and promote my fellow bloggers articles by tweeting their blog RSS feeds.
However, I think these HootSuite features worth more than $5.99/month and I will be happy to upgrade it once I setup a plan for involving our blog team and allow them to use @FamousBloggers to promote their articles and get the most benefits of Twitter as a social media platform.
Here is some useful read recommended for you
What You Gonna Do?
Of course some people might see that getting HootSuite Pro will add extra expenses for managing their blogs, but I personally don't think the same, probably because FamousBloggers has different goals from a personal blog, and it takes a lot more to keep it up and in the best shape, this is why I prefer premium services in general, so I think HootSuite will add some elegant Team Collaboration tools to our blog team as we teach our readers how to blog like pros and get the most out of social media.
This is why we should setup our business goals and see what it takes to succeed, so let's think twice before taking a decisions about HootSuite as a Twitter management tool that makes our life more easier.
Are you going to stay free and happy with limited version?
Or your will upgrade to pro?
Or just forget about HootSuite for ever?!
Let me know as a HootSuite user, how you will deal with the change in plans?