4 Top Industry Tricks to Increase Your Website Traffic
If you have a website, you know the most important thing is traffic. You need people to come to your website.
Whether you have a blog and need readers or you have an online store that needs sales, traffic is the measure by which a website's success is measured.
Every day online businesses are competing by researching and experimenting in new ways to increase traffic. Here are some top industry tricks of the trade, you should keep in mind.
Add Content Consistently
Once you have your website up, that is not the end of the line. You need to make sure you are always adding content. This can be extra product pages, blog posts, or any other type of information.
Search engines rank websites with new content higher than those who haven't had anything added for a while. This means you will get more people to your website.
Additionally, if you have people who regularly visit your website, they are more likely to keep coming back if there is something new to draw them. Most importantly, keep your site alive! Take time each week to post current, up-to-date articles.
Social Networking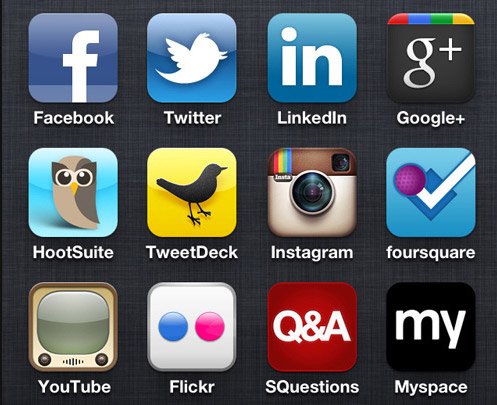 Facebook, Twitter, and LinkedIn are only a few social networking sites you should utilize. These sites help you put your name and your website out there. On social networks, you can promote the site, update users about new content, and even post sales or coupons.
Another great reason to use social networking is it helps contribute to word of mouth. In the age of the Internet, word of mouth no longer means simply telling someone about a company but also "liking" and "tweeting" them. When someone likes a post or sale you have on a social network, their friends will see it. This helps you significantly.
Videos
Search engines love videos. In fact, they are likely to rank videos higher than other content.
Because of this, it is important to get videos on your website. What you want in a video depends on the type of website you have.
Informational videos and funny videos are two popular choices. If you have a website that sells products, you can do a tutorial video on how to effectively use the products. If you have a blog, consider doing a video-blog once in a while. This will help keep your content fresh, as well as giving you the added benefit of having videos on the site.
Sales and Freebies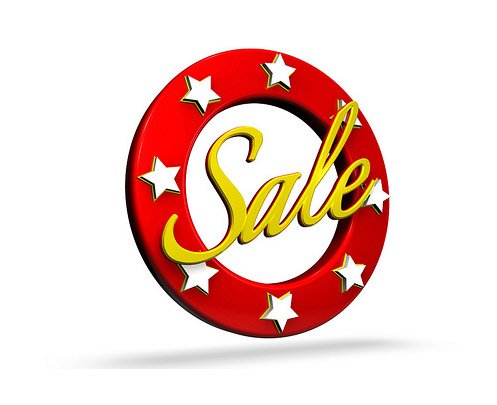 Any tips on how to increase sales on your site will tell you that one of the best ways to get people clicking is to give something away. Having freebies on your website is not always an option, but it certainly is a great way to get a ton of traffic.
Another option if you simply can't give something away is to have a sale. Post a coupon code online, and watch the revenue come flowing in. This can be a percentage off any sale, buy-one-get-one-free, or even a certain dollar number off a sale. People love good deals, and when you have a sale, they are more likely to spend money on your site.
Running a website is a full-time job. Many don't realize the work that goes into having a successful site. If you keep up on your content and marketing, you will soon see your traffic increase.
Resources:
Images via Public Domain Pictures by ~ Petr Kratochvil,  Flickr by Gavin Llewellyn,  Flickr by jm3,  Flickr by the UMF