The only way to get GoDaddy's Attention is to Take Your Shirt Off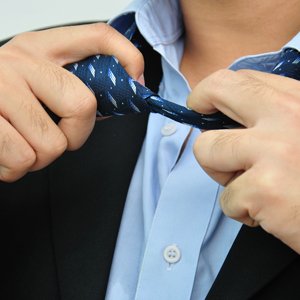 OK guys, I have talked before so many times about moving to another hosting server rather than GoDaddy Slow sharing servers and the bad costumer service!
So today I got a new web hosting account on BlueHost.com which has the best reviews on the internet and WordPress best hosting server.
The only way to get GoDaddy's Attention!
First, let me tell you about their reply to my support ticket that pissed me off, I was having this error message on all my WordPress blogs admin pages "An Unexpected HTTP Error occurred during the API request", Even my FTP account login works once and not connecting 10 times!
So.. after searching a little bit I discovered that this is because the server is too slow, and as usual they said that they didn't see anything wrong with my websites and everything is working just fine from their side (this happen every time I contact with them when I have problems!), and they asked me to cancel my hosting plan and go for the new Grid hosting plan, this means I will have to move all my websites to the new hosting plan to get a faster hosting service, and this thing pissed me off to the max because I will never ever do this painful thing on their servers again,  so this is what I thought it's the time to move on and leave to another hosting server with another company!
I was trying to find a coupon that will fix the prices of BlueHost.com hosting for me as I knew that I must pay for 12 months.
Oh! And let me tell you before the post ends about the code I am using for backing up all my files at once, of course I couldn't use GoDaddy file manager that limits files backup to 20MB only, so I had to use the special PHP script that really works to backup GoDaddy files!