2015 Best Business Blogs To Hone Your Marketing Chops
Each year, the internet loses a few great blogs/bloggers. Fortunately for us readers, there are always a few that are just itching to take their place.
2015 is no different than any other year, except perhaps in that there are more quality content outlets than ever before. Choosing where to devote your time and energy can be a seriously difficult task.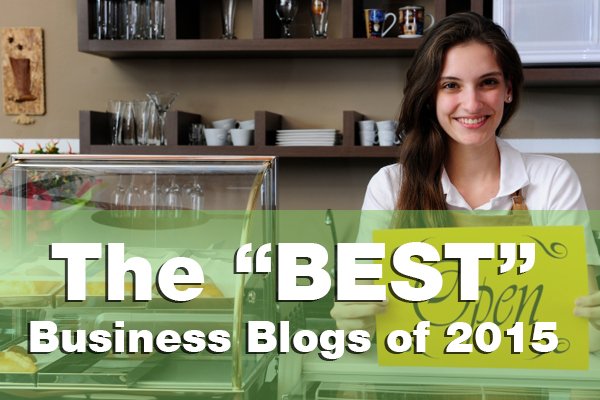 Below, you'll find the best business blogs (that are active in 2015) to follow if you want to hone your marketing chops.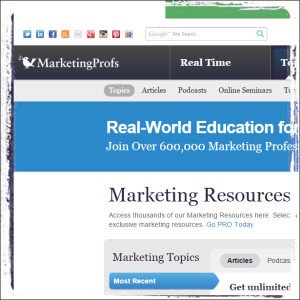 The folks at Marketing Profs have been at this for a while. The organization was started in 2000 but has grown substantially since then. Growth to the tune of 600,000 members.
Sometimes the "crowd" can be off-base, but not in this case. Marketing Profs is an invaluable resource to small business owners and marketers, bookmark it now and start reaping the rewards.
The subtitle of this blog is "Strategies for Main Street" and it's apt. There are a lot of ready-use posts and ideas here for small business owners ready to improve their online marketing presence.
Some will help you save time, others will help you generate enthusiasm, and still others will help you fix problems you didn't even know you had.
Small Biz Trends has been an award-winning small business publication for over 12 years now. In the fast-paced world of small business leaders, that's a long time.
It's perhaps best summarized by it's own slogan "small business success… delivered daily." Tons of content is published here on a daily basis and it's a great first stop to get the latest on what's happening in the world that could affect your small business or marketing strategy.
Jim Connolly has a seriously impressive resume. He was in the top 50 people most-followed on twitter at one point, he's consulted for 2 of the world's 10 largest companies, and has over 80,000 subscribers.
Believe this blog deserves your attention yet? There's a fair amount of content that you can put to action right away, but there are even more "deep thought" posts that should really get your creative juices flowing.
Local Vox is a fantastic and focused blog from a company who's product simplifies local search marketing.
Their content is aimed at business owners and marketers that need to optimize their local marketing efforts and to make sure they're discoverable in both local and mobile searches.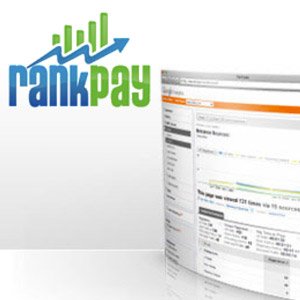 RankPay is a real diamond in the rough. Most smaller blogs really don't manage to have a noticeable amount of great content, but this one breaks the mold. There are some in-depth reads here that are surprisingly well-written and actionable.
Our favorite is the on page SEO checklist below, I know a lot of people who would benefit directly from utilizing it, are you one of them?
This may be one of the nicest looking blogs in this list, if you ask us.
It's got a great and simple color scheme, it's easy to scan through, and it's quick-loading. It's nice to see a blog team practicing what they preach. Updated just about daily, the content is generally useful and actionable posts that small business marketers shouldn't miss.
The Vertical Response Blog covers a variety of topics and is therefore sure to be of use to anyone interested in internet marketing. It brings extra value by shedding light on topics that its audience wouldn't necessarily consider otherwise.
There are also your standard action-ready posts and infographics aimed at helping you increase traffic to your website, convert via email, etc.
It's almost silly to include Hubspot here since I'm confident the majority of you are already familiar with them. But the list wouldn't be complete without it.
Hubspot literally created inbound marketing, and the marketing world has never been the same since. These pioneers will rarely steer you wrong, and if you don't want your strategies to become obsolete, you need to do your best to keep up with Hubspot.
Small Business Mavericks is a Minneapolis online marketing agency that provides a wide-range of services to its customers.
The breadth of their experience is exhibited in their blog, which is full of useful and actionable short and mid-length posts.
Sometimes reading concise content can be preferable to longer and more in-depth analyses. This is one of those times.