Four Ways Brands Can use Twitter's Vine App!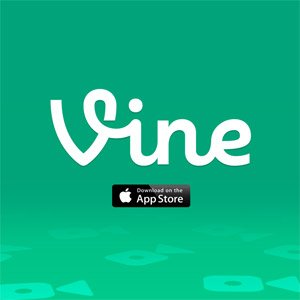 Vine, is the latest social media mobile app, which simplifies sharing of video content unlike any other app or software before.
Imagine, walking down the street, you spot something so eye catching that you wish you had a way of sharing a video of it with your friends. Vine, allows you to share videos on twitter, in under few minutes.
On 24, January, 2013 Twitter announced the launch of Vine. Vine is an application that allows users to post 6 second long videos on tweeter. These short video clips play in a continuous loop.
The launch of Vine was also announced at the Vine Blog. From the Vine blog we come to know that Vine works independently as well. "Although we've joined Twitter, you don't need a Twitter account to use Vine (but signing up is a little quicker if you do!). We are thrilled to be part of Twitter, and look forward to the opportunities we can pursue together in the future."
The downside of Vine from branding point of view
Whenever, any application or new feature is rolled out, a brand would explore its usability for brand promotion and advertising. On other video sharing platforms, a brand can do promotion with a video ad before the actual video starts or banner overlay ads, even link sharing in the middle of videos is possible on YouTube.
All the above methods of advertisements are not possible with Vine, as the video is only 6 seconds long.
Then how to use Vine for Branding
It is important for Brands to realize that the six second video can be the Advertisement itself. Initially, brands faced the problem of using the 140 characters long updates on twitter to its advantage. But most brands, have overcome that initial Twitter message dilemma, and are now able to use Twitter to interact with users to its full advantage. Just as the brands were able to promote themselves through 140 character messages, similarly, the brands will now have to figure out a way to promote themselves via six second long videos.
Here are some ways a brand can use Vine for promotional activities:
As of now the Vine app is only available for iPhone and iPod touch users.
It can be downloaded for free from the App Store. According to twitter, it will soon be available for download on other platforms.
Interesting! Let us know what you think about this new app.